MISA concludes Participation in GPCA Forum
Riyadh, Jumada I 5, 1443-Dec 9, 2021, SPA-- The Ministry of Investment of Saudi Arabia (MISA) has concluded its participation in the Annual Gulf Petrochemicals and Chemicals Association (GPCA) Forum, held in Dubai on 7-9 December with the participation of the Royal Commission for Jubail and Yanbu, Saudi Industrial Development Fund, the Industrial Center, as well as the National Industrial Development and Logistics Program under the slogan "Invest in Saudi".
During its participation, MISA introduced its role in the services provided to investors and its business centers, as well as its efforts in developing KSA investment environment, and shed light on the most promising investment opportunities in the petrochemical sector.
Moreover, MISA held a number of meetings and discussion panels with investors and businesses to brief on the available investment opportunities and the reforms of the business ecosystem in the Kingdom of Saudi Arabia; meanwhile, MISA briefed the visitors of "Invest Saudi" Pavilion on the services and products it and the participating entities provide to investors.
It should be pointed out that "GPCA" voices the chemical industry in the Arabian Gulf, as well as the common interests of member and chemical companies.
Explore More News
Keep up-to-date with our latest News here.
Explore All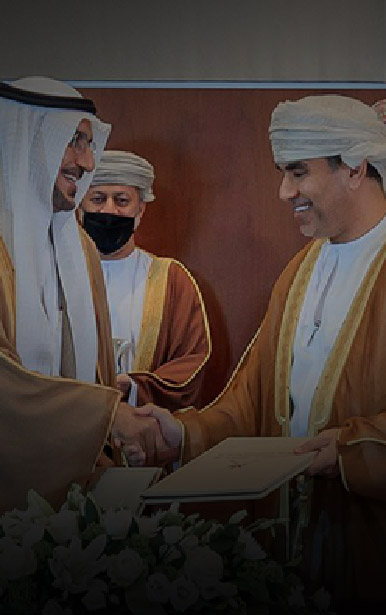 Saudi Arabia, Oman sign 13 MoUs for Joint Work in Promising Economic Sectors
Saudi Arabia, Oman sign 13 MoUs for Joint Work in Promising Economic Sectors
Know More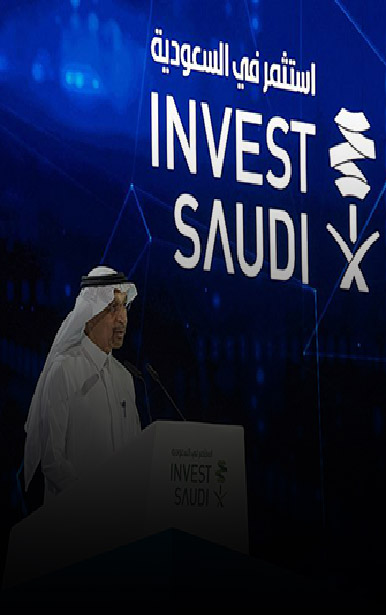 Minister of Investment welcomes French Minister of Foreign Trade and Economic Attractiveness
Minister of Investment welcomes French Minister of Foreign Trade and Economic Attractiveness
Know More