MISA signs MoU on Healthcare and Life Sciences
Riyadh, Jumada II 21, 1443-Jan 24, 2022, SPA-- The Ministry of Investment of Saudi Arabia (MISA) signed today a Memorandum of Understanding (MoU) with GlaxoSmithKline (GSK) on health care and life sciences to improve the investment environment of health care and life sciences, localize manufacturing and develop research and studies through integrated projects that lead the Kingdom of Saudi Arabia to be a regional hub for self-care research. The estimated value and resources of the project exceed SAR 150 million throughout its first five years.
MoU will create investment opportunities, develop policies for self-care and self-medication, upgrade services and transfer expertise and technology, and will contribute to increasing local content, leading to export the domestically-produced GSK's products. MoU will also create jobs, including increasing the contribution of women in the sector. For its part, MISA will facilitate GSK communication with the relevant government agencies and provide support to overcome the challenges may be encountered.
The signing of MoU is a part of MISA objectives to attract investments, enable the health care and life science sector to grow, facilitate access to investment opportunities and localize knowledge and expertise, in addition to setting laws and policies and enhancing access to health services through the public-private partnerships. Moreover, MoU will contribute to efforts of partnership with the private sector for the KSA social and economic transformation in the light of Vision 2030.
Explore More News
Keep up-to-date with our latest News here.
Explore All
Government Agencies Extensive Participation in IMC's "Invest Saudi" Pavilion
Government Agencies Extensive Participation in IMC's "Invest Saudi" Pavilion
Know More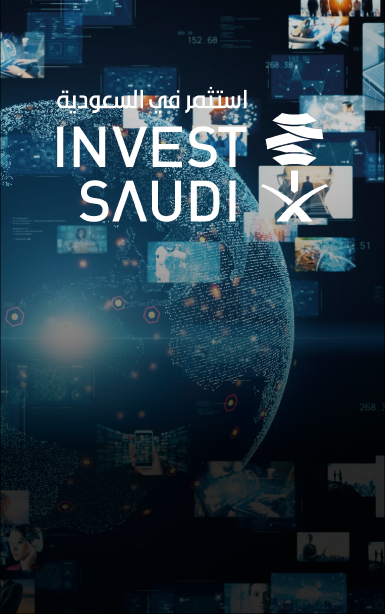 Al-Falih: Saudi Arabia Boosts Competitiveness of Mining Sector by Laws and Regulations
Al-Falih: Saudi Arabia Boosts Competitiveness of Mining Sector by Laws and Regulations
Know More