Saudi Minister of Investment and Iraqi Minister of Planning Heading Meeting of Economic, Trade, Investment, Development and Relief Committee at Saudi-Iraqi Coordination Council
Riyadh, Rabi II 10, 1443-Nov 15, 2021, SPA-- The Meeting of the Economic, Trade, Investment, Development and Relief Committee of the Saudi-Iraqi Coordination Council was held yesterday under chairmanship of HE the Minister of Investment, Eng. Khalid bin Abdulaziz Al-Falih, and HE the Iraqi Minister of Planning Dr. Khaled Battal Al-Najm.
During the virtual meeting, a number of topics of the agenda has been discussed, some of the most important of which were: giving effect to agreements and memorandums of understanding, boosting investment, and supporting the private sector and addressing its challenges.
The meeting also touched on the most significant projects of the leading and promising Saudi businesses, which invest and interested in investing in the Republic of Iraq, as well as discussing the progress of a set of businesses in various sectors, including: energy and renewable energy, petrochemicals, industry, agriculture, and medical sectors, and other investment areas of a common interest to both countries.
Meanwhile, both sides have discussed joint businesses in order to create an investment environment that contributes in supporting and increasing the volume of Saudi investments in Iraq, developing the bilateral relations between both countries in the areas of economy and trade, and enhancing the means to develop such areas
Explore More News
Keep up-to-date with our latest News here.
Explore All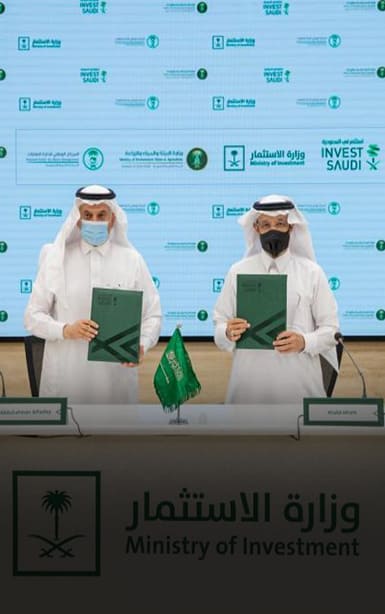 The Ministry of Investment and the National Center for Waste Management sign a cooperation agreement to activate investments in the waste management sector
Saudi Arabia's Ministry of Investment has inked a cooperation agreement with the kingdom's National Center for Waste Management to boost investment prospects in the waste management sector.
Know More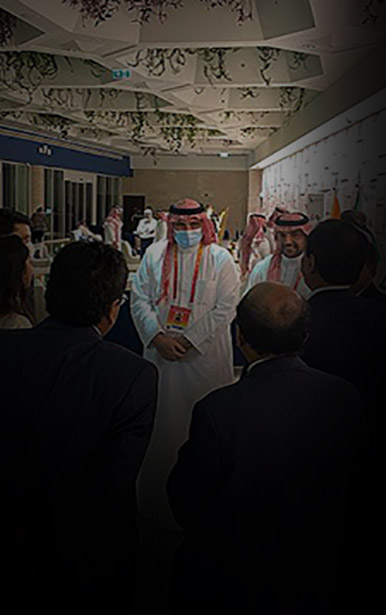 MISA explores Cooperation with Indian Businesses
MISA explores Cooperation with Indian Businesses
Know More