His Excellency Khalid Al-Falih, Minister of Investment for Saudi Arabia, will welcome a senior delegation led by Kassym-Jomart Tokayev, President of Kazakhstan.
Saudi and Kazakh government and private sector representatives will explore mutually beneficial investment opportunities at the Ministry of Investment (MISA)-hosted event
Riyadh, Saudi Arabia, July 23, 2022: The Ministry of Investment of Saudi Arabia (MISA) will host a Kazakh delegation led by President Kassym-Jomart Tokayev at the Saudi-Kazakh Investment meeting on Sunday.
The event will enable Saudi and Kazakh government officials and private companies to discuss major investment opportunities whilst showcasing the progress of each country on their economic development plans.
Attendees will witness presentations by Kazakh sovereign wealth fund Samruk-Kazyna and Bäyterek National Management Holding, the Kazakhstan government's main financial agent, as well as power developer and investor ACWA Power and private sector conglomerate Ajlan & Bros Holding Group Company.
Bilateral sessions will take place to explore future investment opportunities and cooperation.
Explore More News
Keep up-to-date with our latest News here.
Explore All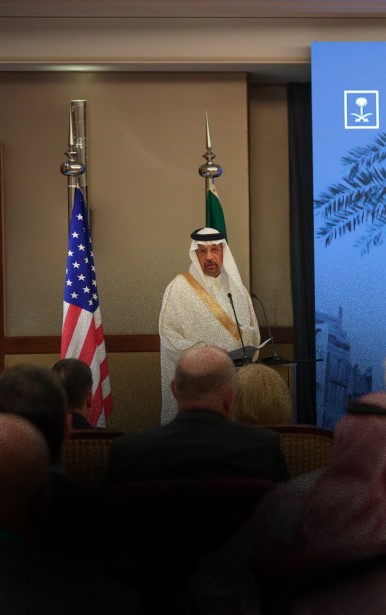 SAUDI ARABIA AND THE UNITED STATES SIGN 13 INVESTMENT AGREEMENTS ON THE SIDELINES OF PRESIDENT BIDEN'S OFFICIAL VISIT TO THE KINGDOM
SAUDI ARABIA AND THE UNITED STATES SIGN 13 INVESTMENT AGREEMENTS ON THE SIDELINES OF PRESIDENT BIDEN'S OFFICIAL VISIT TO THE KINGDOM
Know More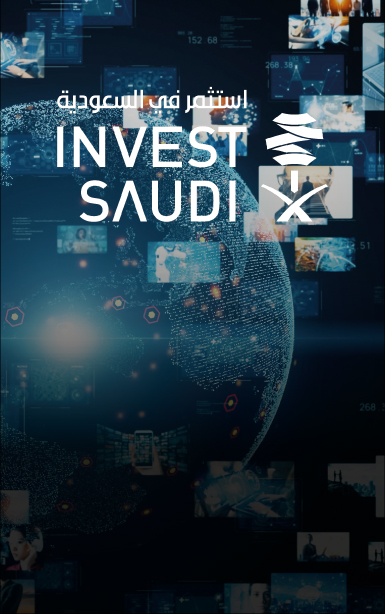 SAUDI INVESTMENT AND TOURISM MINISTRY TO HOST SAUDI SPANISH FORUM
SAUDI INVESTMENT AND TOURISM MINISTRY TO HOST SAUDI SPANISH FORUM
Know More