Overview
Opportunity for residential (more than 9,000 units), commercial and infrastructure development in North of Riyadh.
Opportunity Highlights:
Expected Investment size of USD 2.3 Bn.

Investment model: Sub-Development Agreement with NHC, the Master Developer.

Location: North of Riyadh city – South of Murcia project.
Download the full opportunity here
Or scan on Mobile: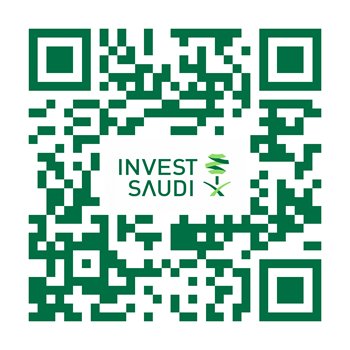 Contact Our SOUTH MURCIA LAND DEVELOPMENT PROJECT Expert
Thank you for your interest in the Invest Saudi.
We received your inquiry, and we will get back to you shortly.